Optimus Prime
Dimensions: 25.5″ x 47″
Year: 2020
This painting is Optimus Prime from Transformers. It was all painted with a woman's body. I lay the paint on her body which is one canvas and pressed her onto another canvas. The result of that imprint turned out to be Optimus Prime.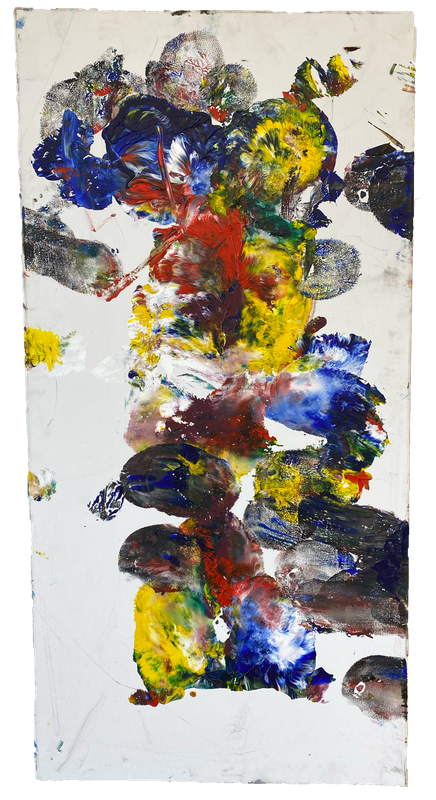 Sometimes being a clown hurts so bad you cry blood.
Dimensions: 73″ x 49″
Year: 2002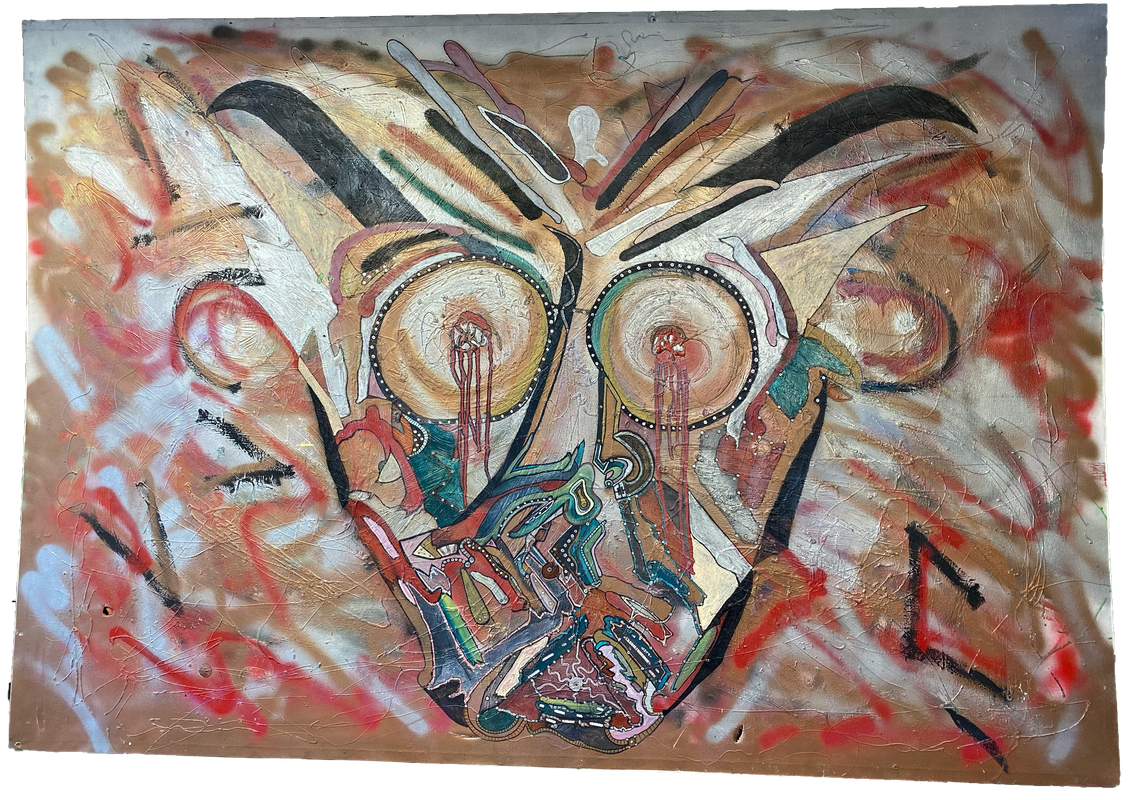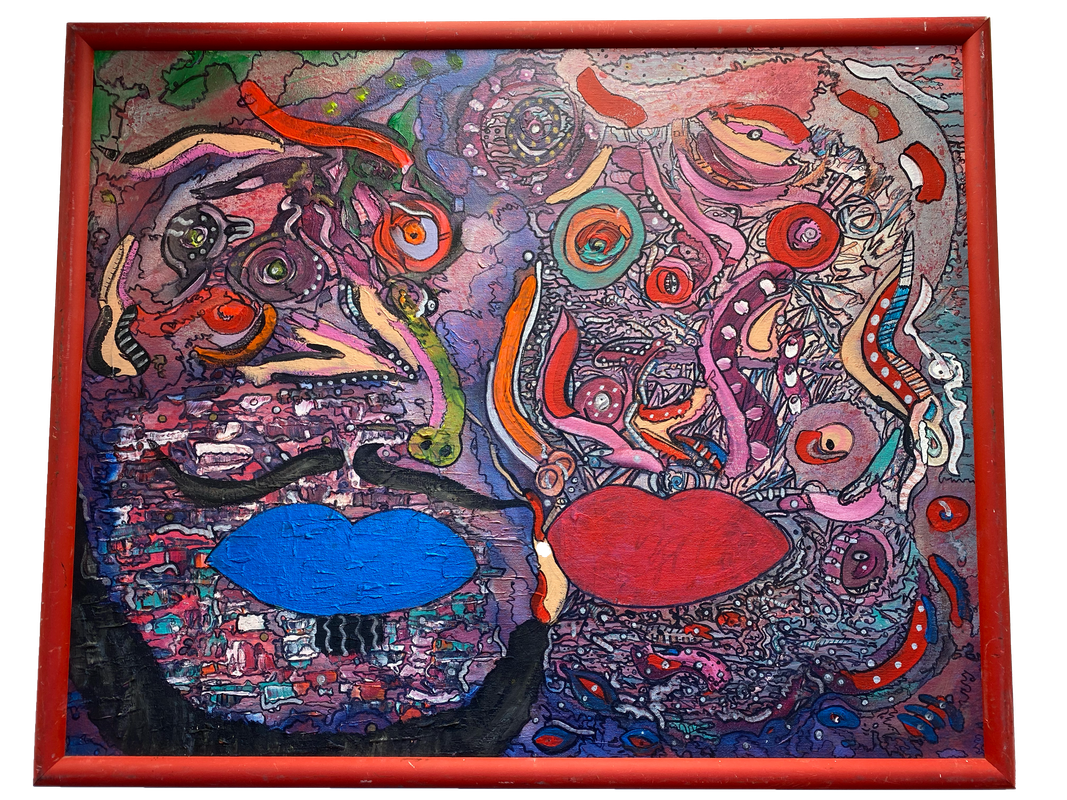 Adam & Eve
(2002, 31″ x 25″)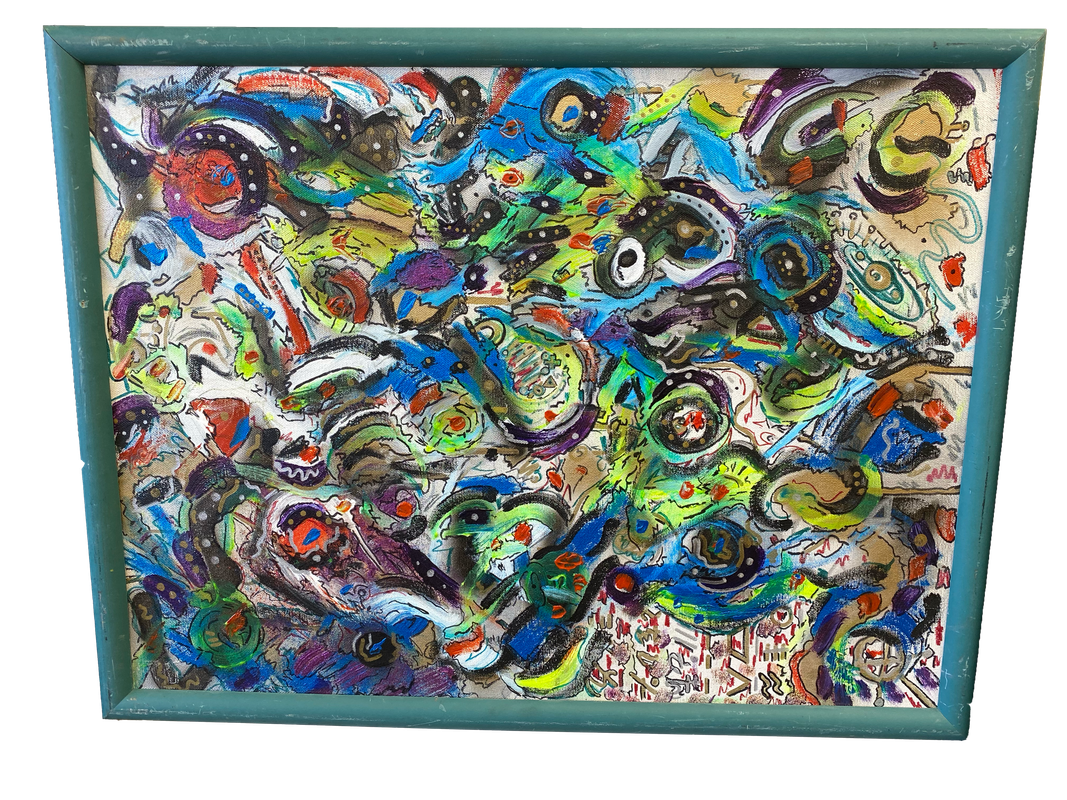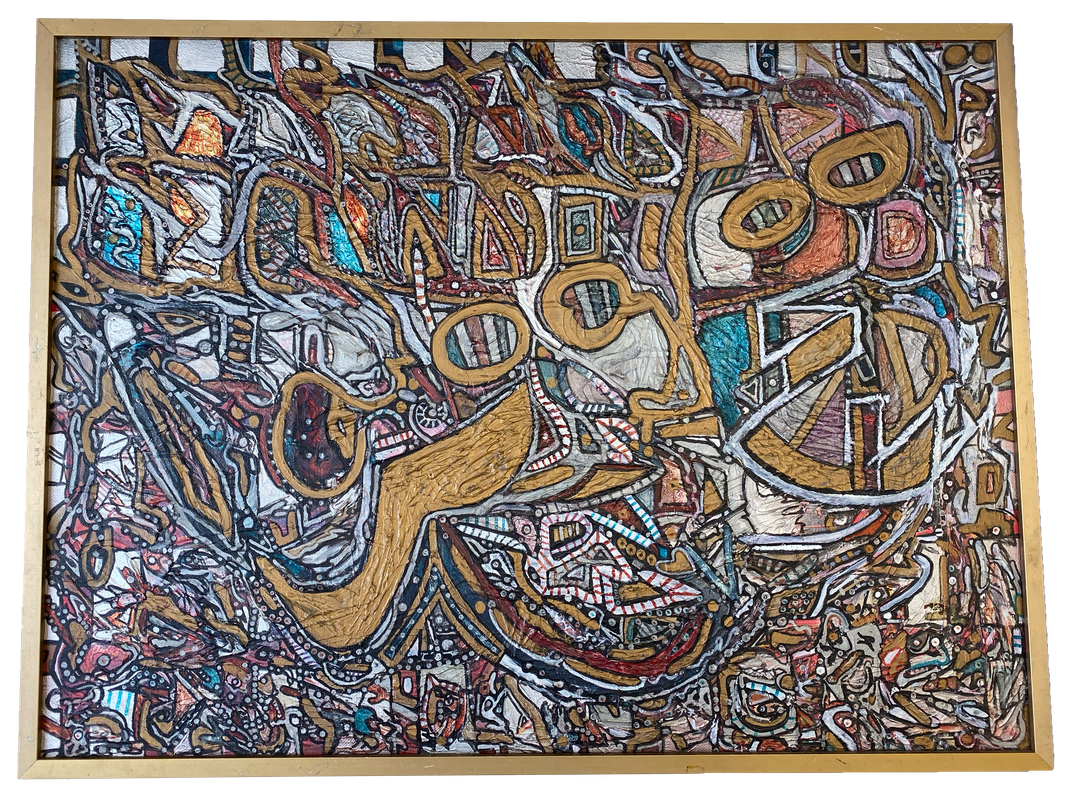 Two Face
(2004, 24″ x 18″)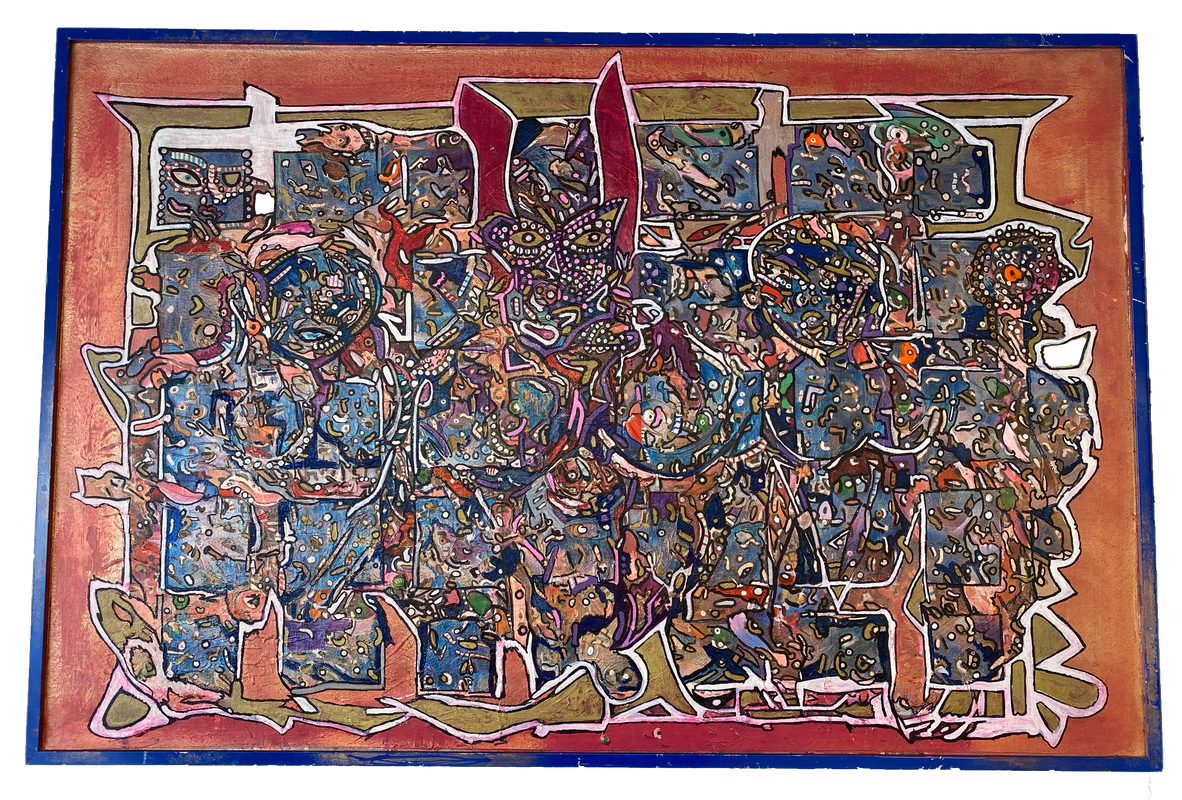 Three Sisters
(2008, 36″ x 24″)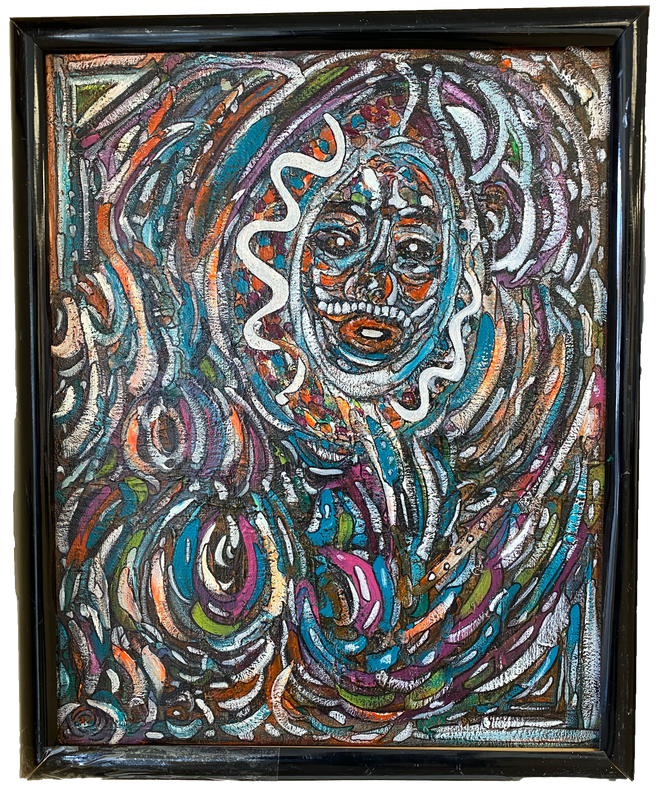 Clown
Dimensions: 27″ x 33″
Year: 2000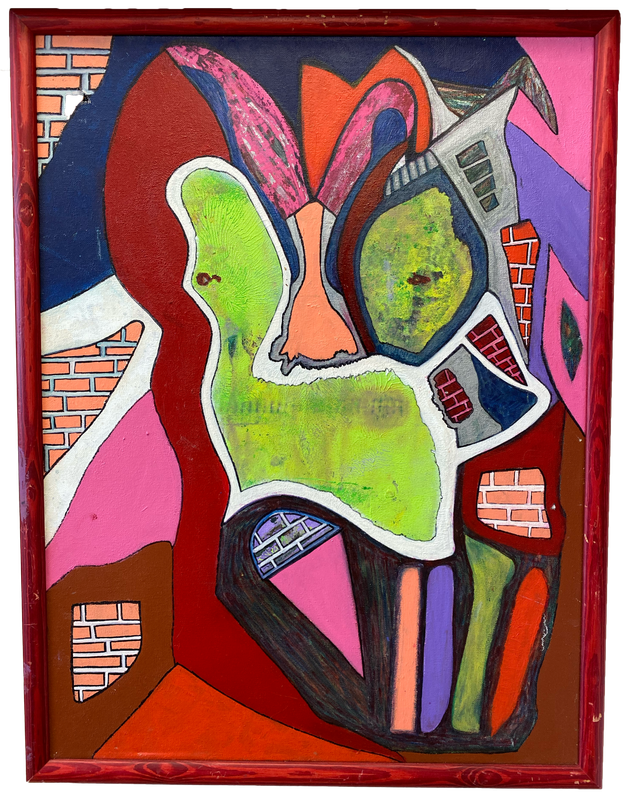 The Bricks
Dimensions: 19.5″ x 25″
Year: 2017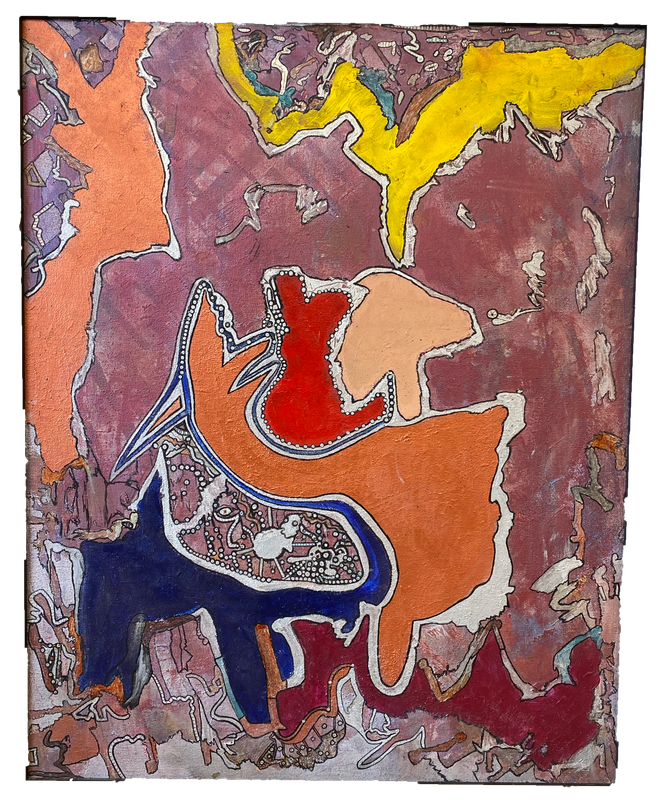 Voice Inside
Dimensions: 27.5″ x 34.5″
Year: 2011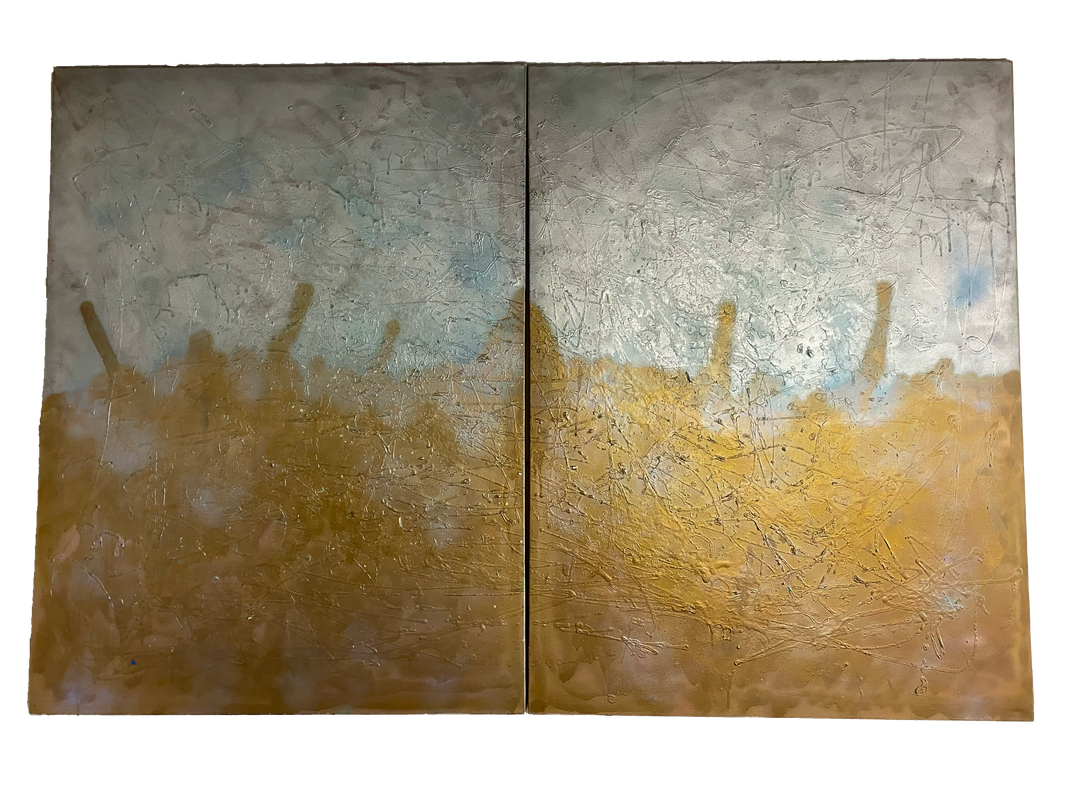 A conceptual artwork utilizing paint, spraypaint, pastels and fire that depicts people fighting for their last breath.
Dimensions: 72″ x 48″
Year: 2002