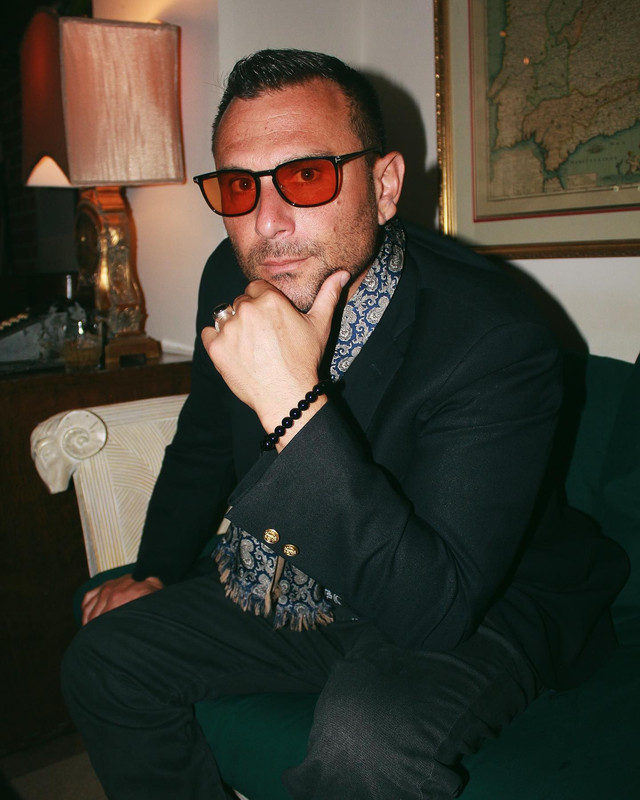 Sam Trocki is a singer, songwriter, producer, fine artist and fashion designer – a man of many talents. He's also a licensed yacht captain who has traveled the world. Over the past two decades, Trocki has written smash hits and produced with some of the biggest names in music including Scott Storch, benny blanco, Paul Oakenfold, Tiesto, Cam'ron, Travis Barker, CeeLo Green and others. Trocki plays six instruments, including the drums, guitar, bass and piano. He's an inventor, experimenting with sounds to create new hybrids of music.
I try to make sense of the madness that spills out of my mind and onto my canvas.
I'm obsessed with vibrant colors and I create order within the chaos of my inspirations.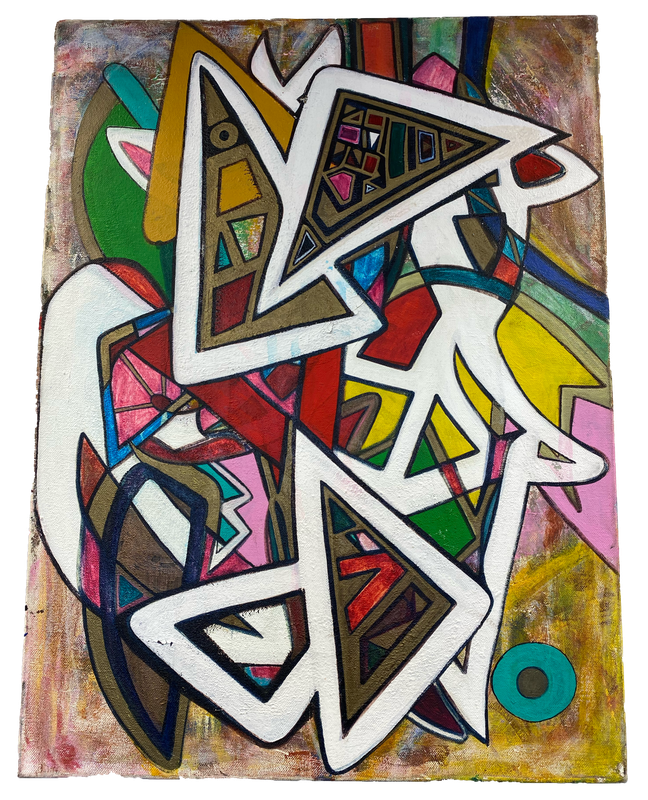 Sacred Geometry
Dimensions: 18″ x 24″
Year: 2011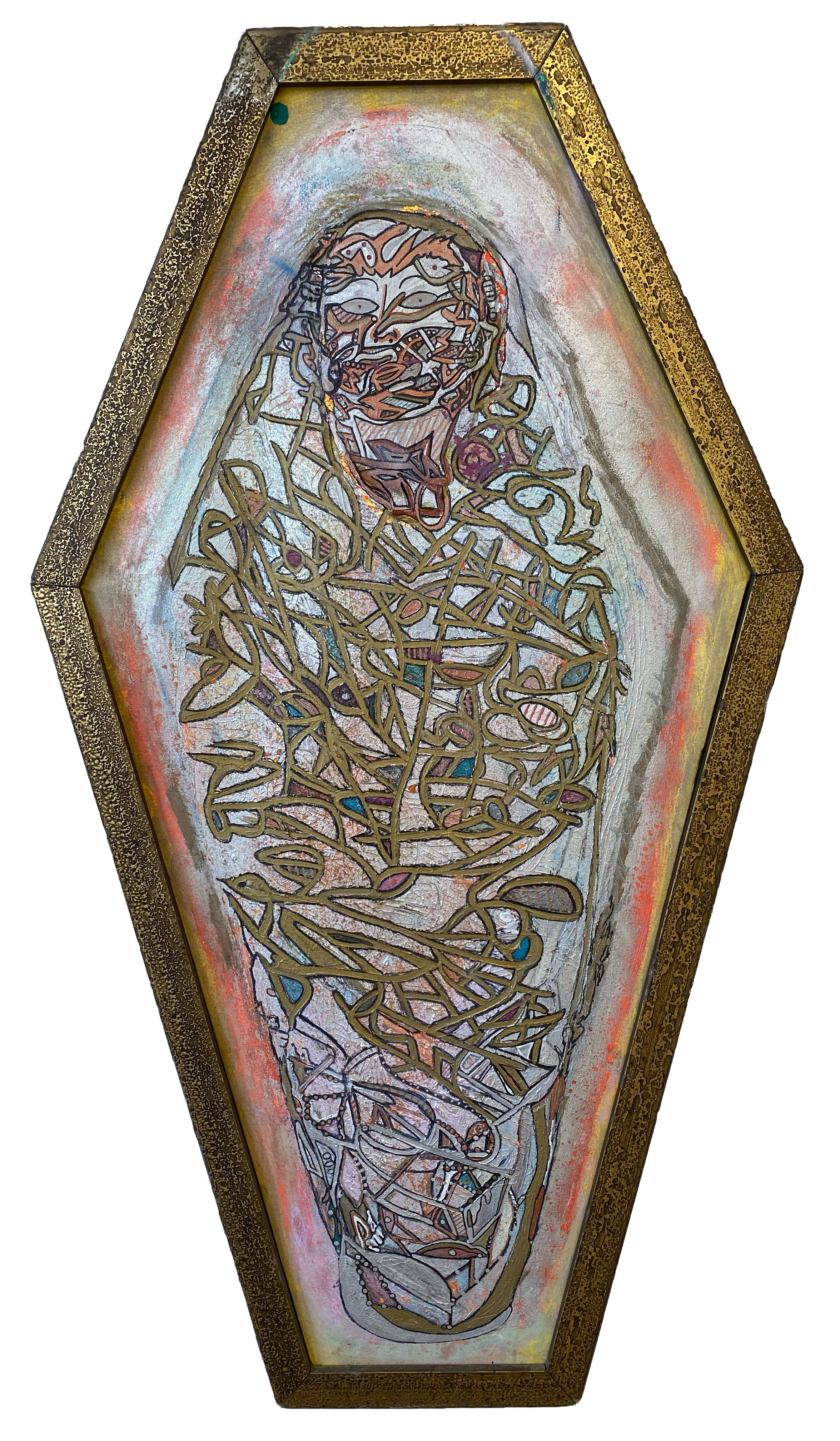 The Mummy
Dimensions: 25.5″ x 47″
Year: 2006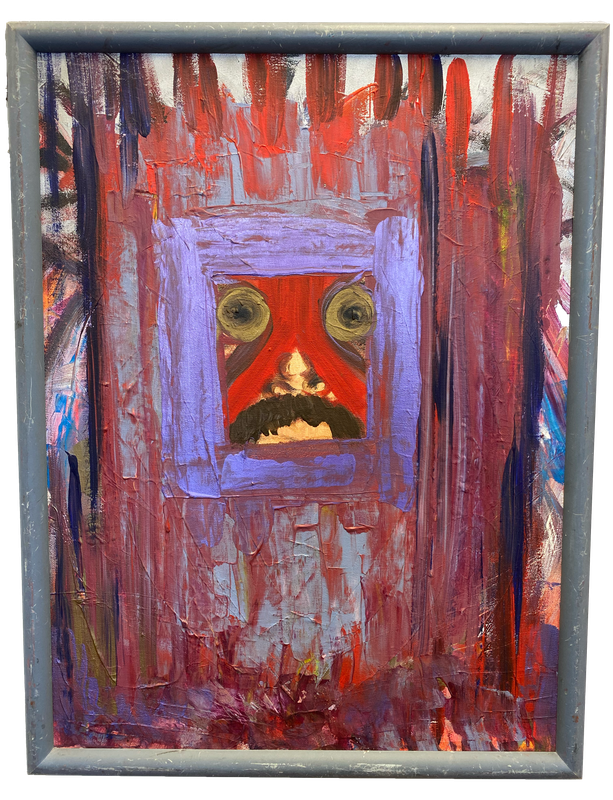 Man In The Box
Dimensions: 19.5″ x 25.5″
Year: 2002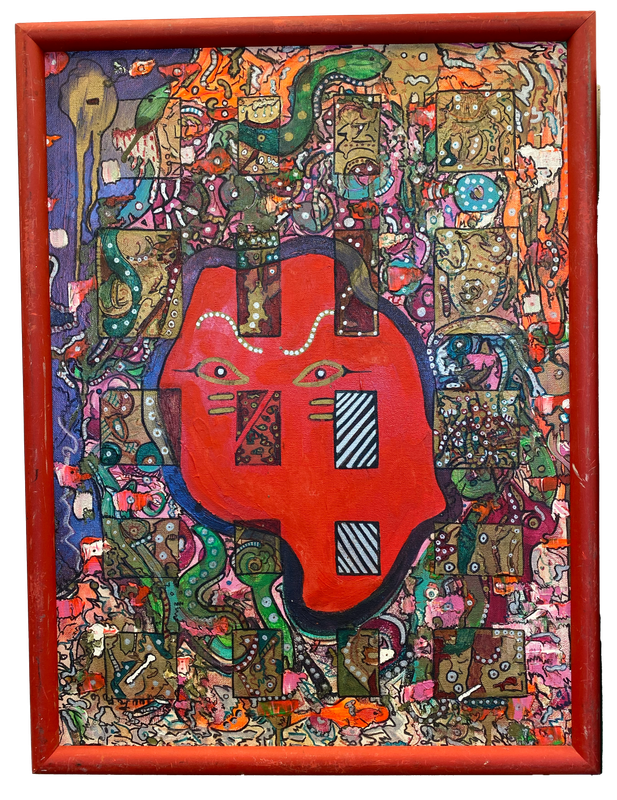 Medusa
Dimensions: 19.5″ x 25.5″
Year: 2002