Sam Trocki is a singer, songwriter, producer, fine artist and fashion designer – a man of many talents. He's also a licensed yacht captain who has traveled the world. Over the past two decades, Trocki has written smash hits and produced with some of the biggest names in music including Scott Storch, benny blanco, Paul Oakenfold, Tiesto, Cam'ron, Travis Barker, CeeLo Green and others. Trocki plays six instruments, including the drums, guitar, bass and piano. He's an inventor, experimenting with sounds to create new hybrids of music.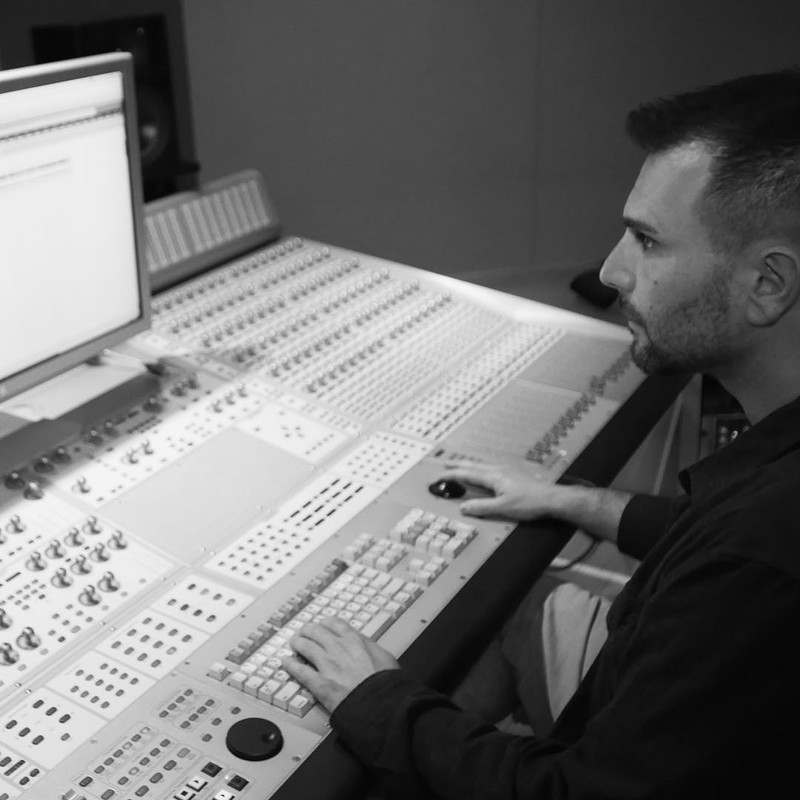 Trocki has also been credited for the development of one of the hottest producers in music today: 8x GRAMMY-nominee benny blanco (29 Billboard #1 hits). In February 2017, Trocki was selected as a TIDAL Rising Artist and received a coveted homepage feature on TIDAL. In the art world, Trocki's original paintings are printed on robes & t-shirts as part of his "Quest" fashion brand. Quest has been featured in the world renowned Art Basel international art exhibition and has appeared in notable publications including Vogue Magazine.
In September 2020, Trocki released a single collaboration with 5x GRAMMY-winner CeeLo Green "Lost Children" debuted at #48 on the United Kingdom Official Charts. The single was Green's first Top 100 record in the UK in over 5 years, his second highest charting song in nearly a decade and Trocki's first UK chart appearance. Lost Children also hit #1 on the iTunes UK Rock Charts and has received over 2 million streams worldwide.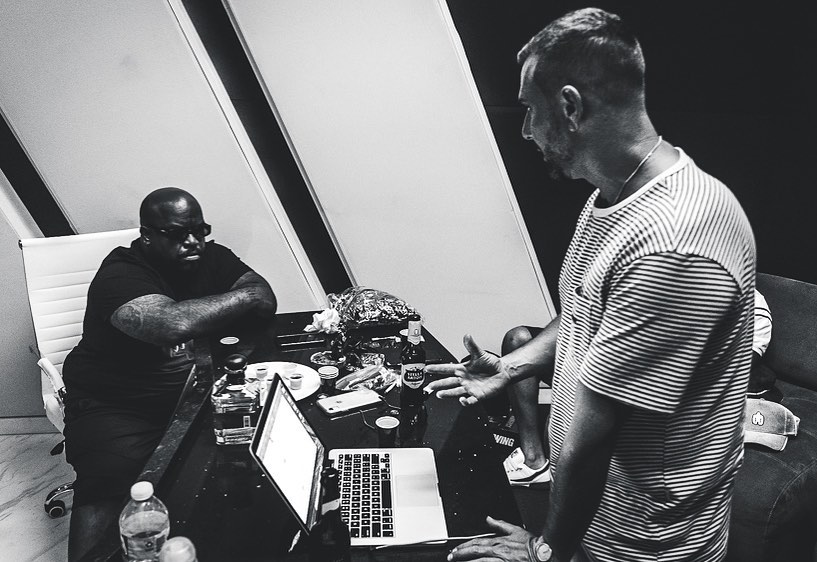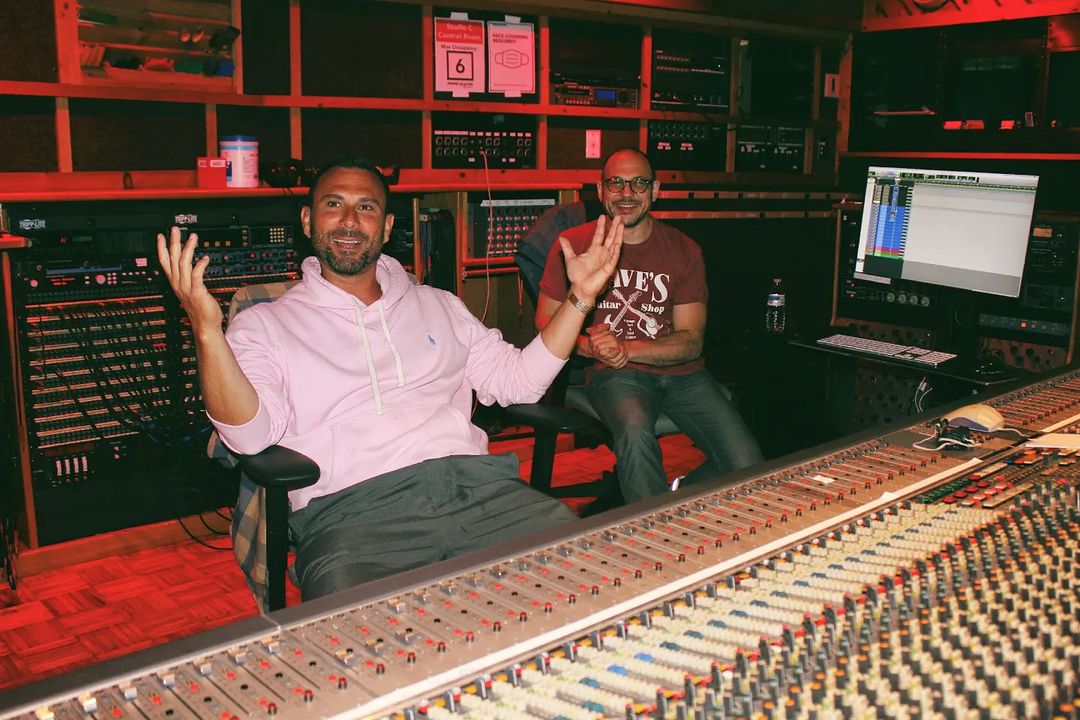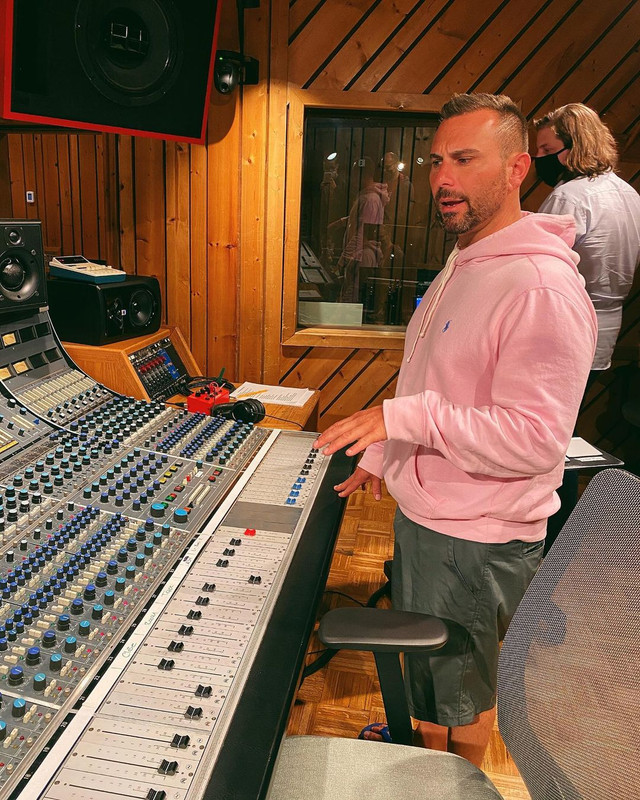 Sam Trocki in the studio at the legendary Power Station at BerkleeNYC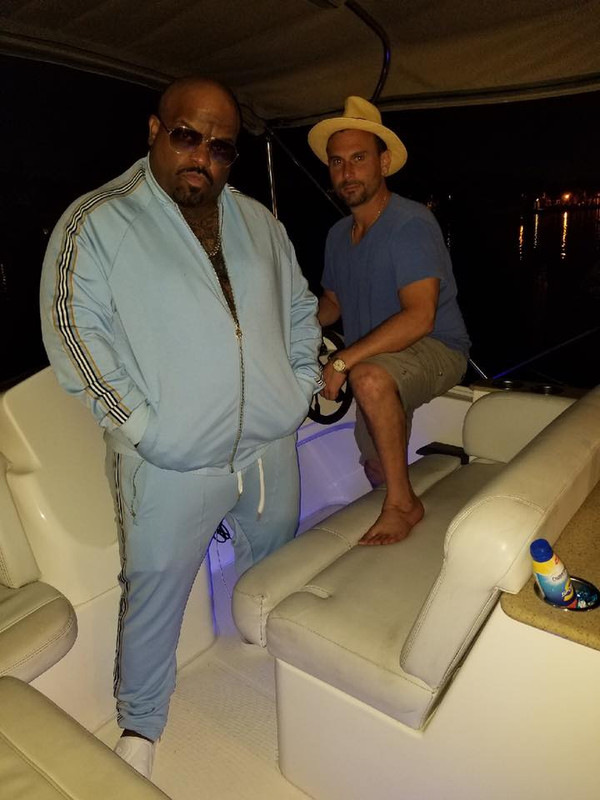 CeeLo Green and Sam Trocki
Neon Hitch and Sam Trocki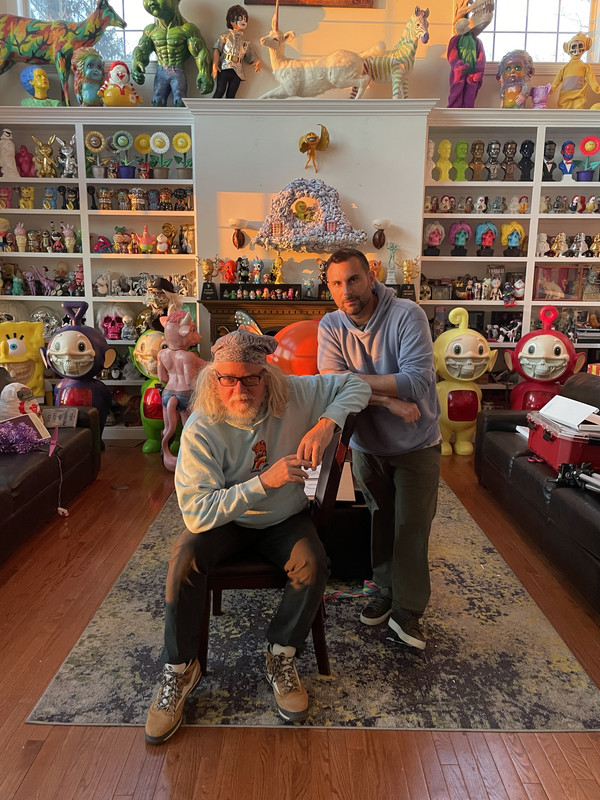 Ron English and Sam Trocki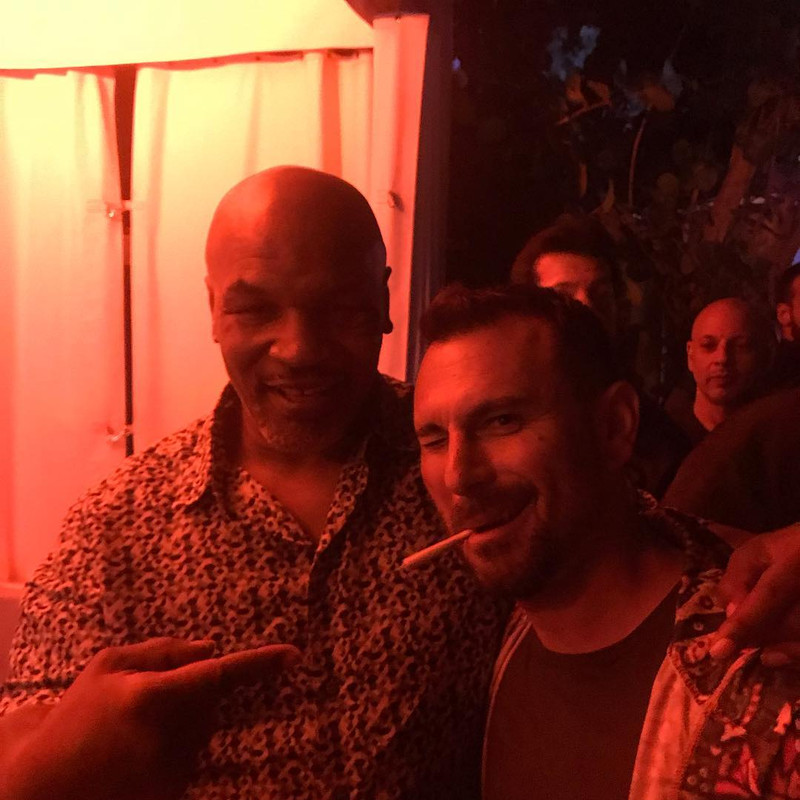 Boxing icon Mike Tyson and Sam Trocki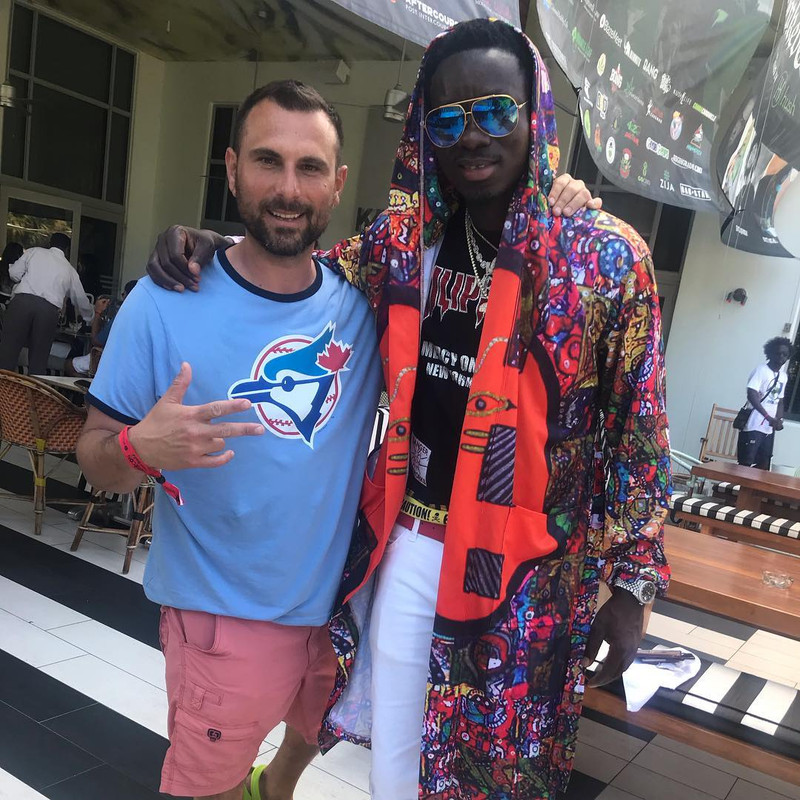 Actor and comedian Michael Blackson wearing the "Medusa" robe from the Quest collection